PVC packaging bags have a protective effect: a product to go through the flow in order to come to the hands of consumers in the process of PVC packaging plastic bags to protect the product from the role of damage to the product to protect the safety of the product; PVC packaging bags also has a cold effect, so that products in the cold weather will not be deformed, cracking, thus ensuring the quality of the product.
PVC packaging plastic bag effect is in its beautiful packaging, still allows consumers to clearly see the shape of the internal goods, is a very promotional effect of the marketing tool also greatly reflects the quality of the product quality.
As long as you tell us size specifications, materials, what process, LOGO printed several colors, bag quantity, we can give you an accurate price.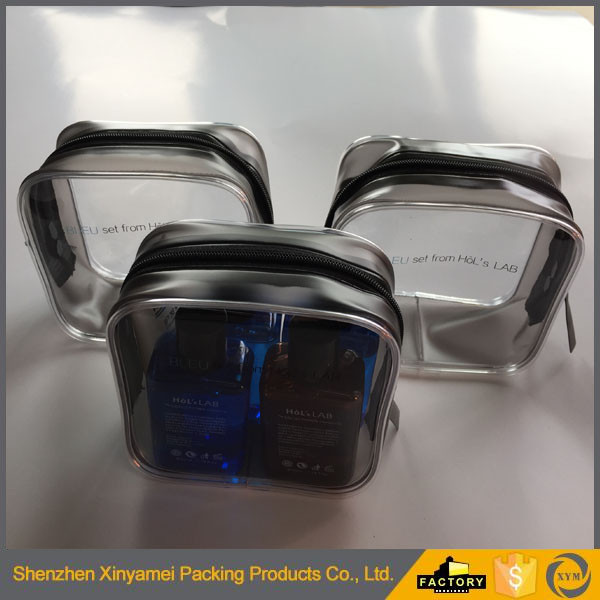 Shenzhen Xinyamei Packing Products Co., Ltd.
Contact person:Kelly Wan
Mobile:+86 18682218505
Phone:+86-0577-27993557
Email:kelly@xympacking.com.cn
Address:Pinghu Town, Longgang District,Shenzhen City,Guangdong, China
Post code:518111
website:http://www.pvcbagchina.com